Bluebonnets are the state flower of Texas and every March, Central Texas is in bloom. Here's where to see the most spectacular displays:
Here are the best examples of great bluebonnet displays.
Where to see the Bluebonnets in Austin
The fields are exquisite aren't they? Share your bluebonnet memory with someone special. Send our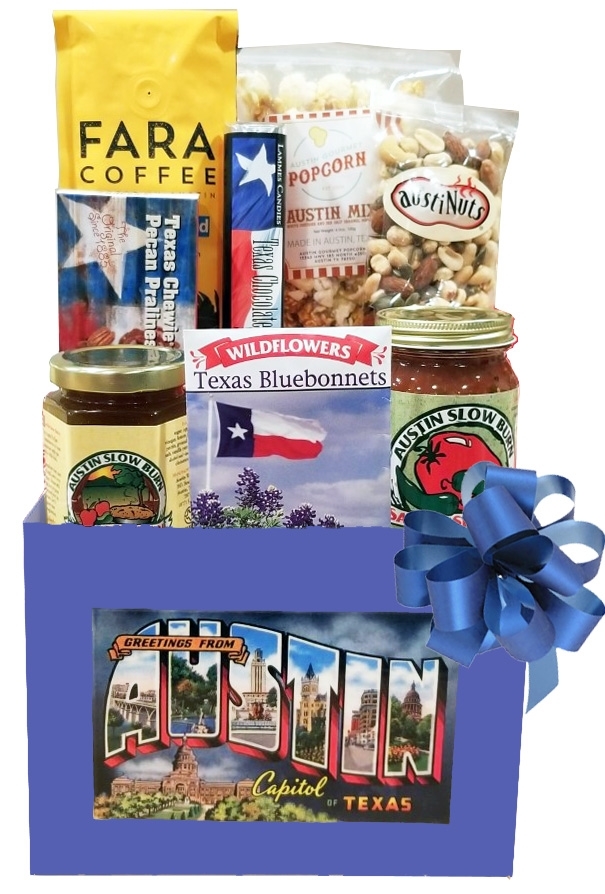 exclusive BlueBonnet Gift Basket.